As Peace Corps Volunteers, we swear an oath to the Peace Corps Act: To provide interested countries with trained personnel, to increase the understanding of Americans on the part of the peoples served; and the Third Goal, to increase the understanding of the peoples served, on the part of Americans. The Peace Corps Fund supports our commitment to service.
Honoring RPCV Teachers in NYC Public Schools
The Peace Corps Fund's first event in 2003 honored RPCV teachers in New York City. For many RPCVs, "giving back" has meant a career in public service. The PCF's first event was a major success with Special Guests Caroline Kennedy and writer Maureen Orth (Columbia). Several hundred RPCVs and guests enjoyed a world of cuisines by chefs trained at the French Culinary Institute, which was founded by RPCV Dorothy Cann Hamilton (Thailand).


Photos: 2003 Peace Corps Fund Honor RPCV Teachers in New York City Public Schools with Hosts Caroline Kennedy and Maureen Orth (Columbia)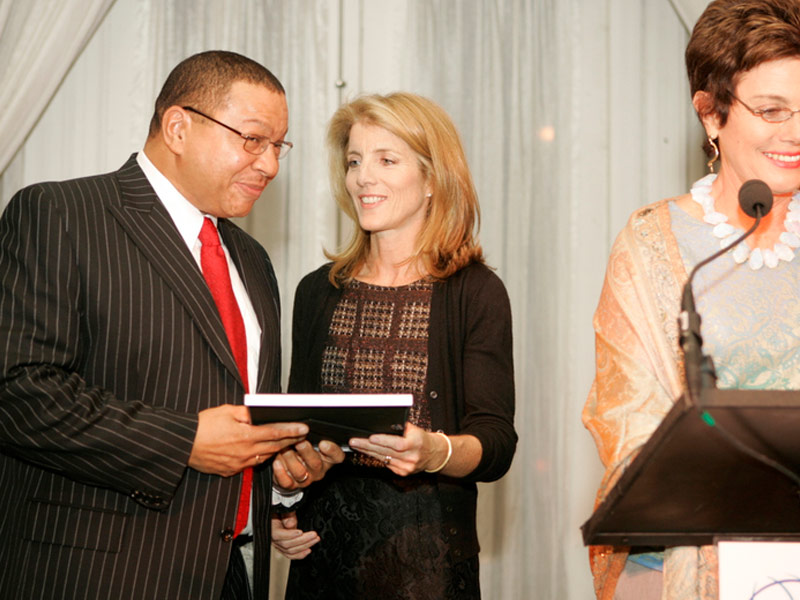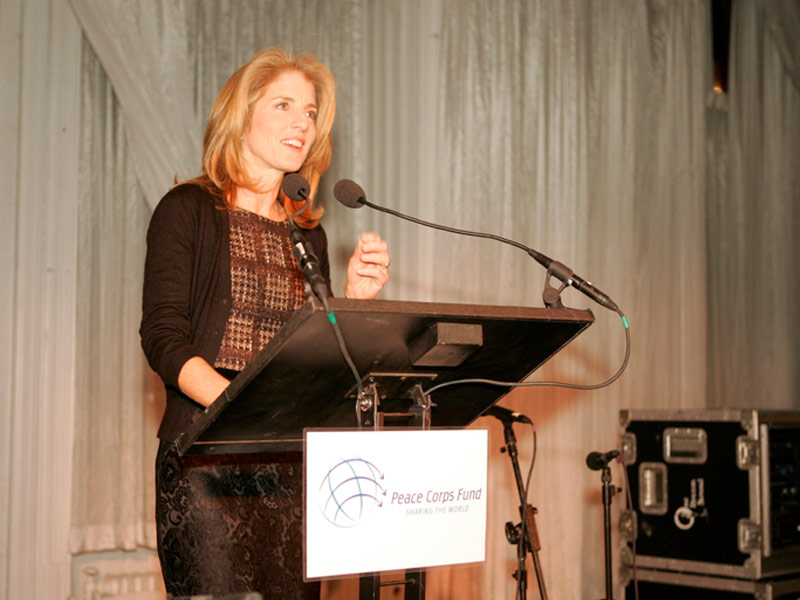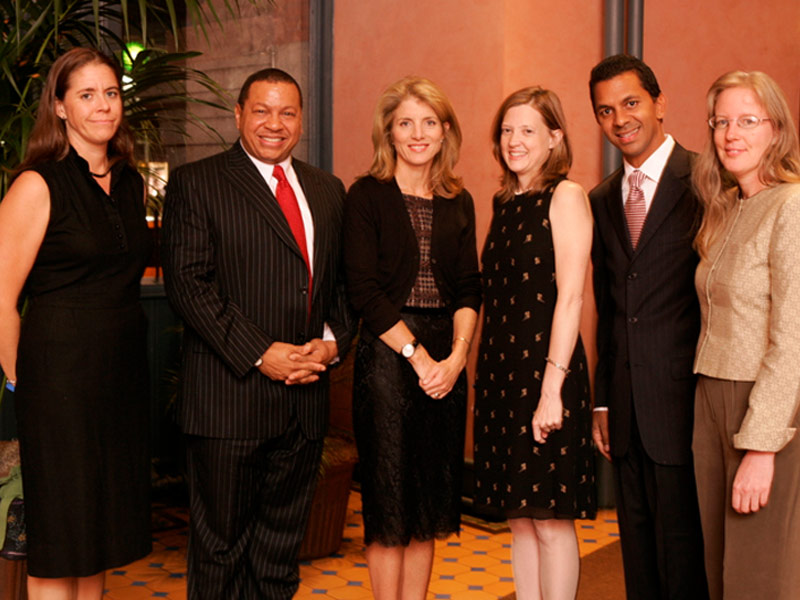 Celebrating the Third Goal at Peace Corps' 50th Anniversary
For the 50th Anniversary, The Peace Corps Fund hosted the first and only celebration dedicated to the Third Goal. The "Third Goal Bash" was held at George Washington University with more than 1000 RPCVs, dignitaries and friends enjoying music and entertainment from counties of service from around the world. Tickets were $33 to mark the Third Goal!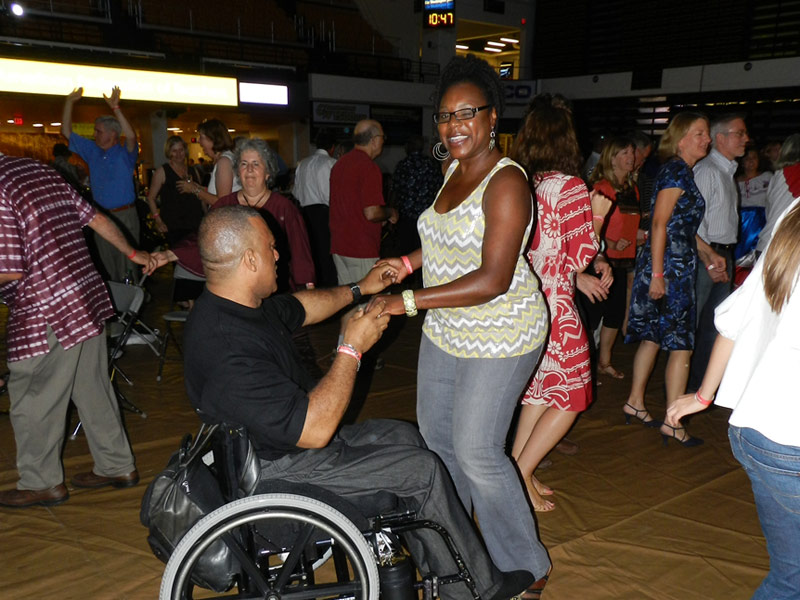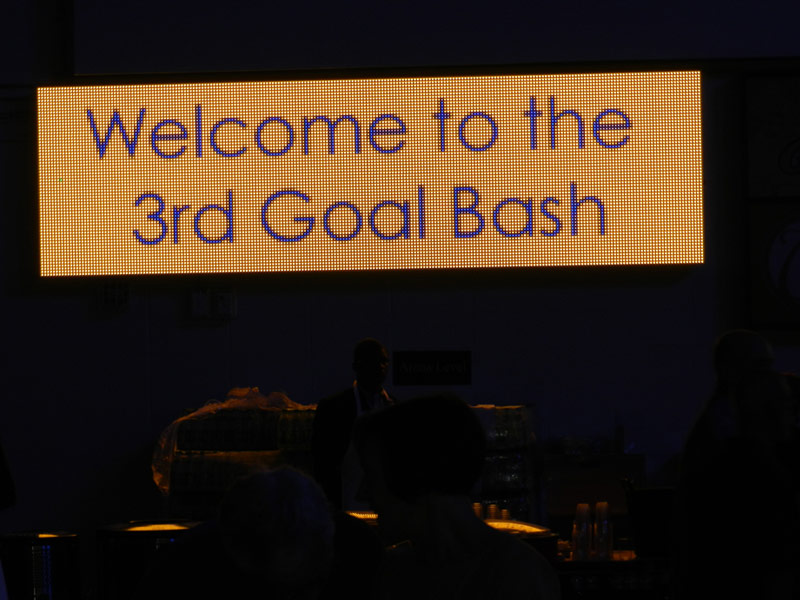 RPCV Writers Workshop
Recognizing the importance of RPCV journalists, poets, novelists, and travel writers to educating Americans about their countries of service and their experiences as Peace Corps Volunteers, the Peace Corps Fund conducted its first RPCV Writers Workshop in 2017. Directed by RPCV novelist and PCF board chair John Coyne (Ethiopia, '62-65), the workshop was held on Maryland's Chesapeake Bay shoreline home of former Peace Corps Deputy Director under Sargent Shriver and first Tunisia Country Director, Richard Graham.